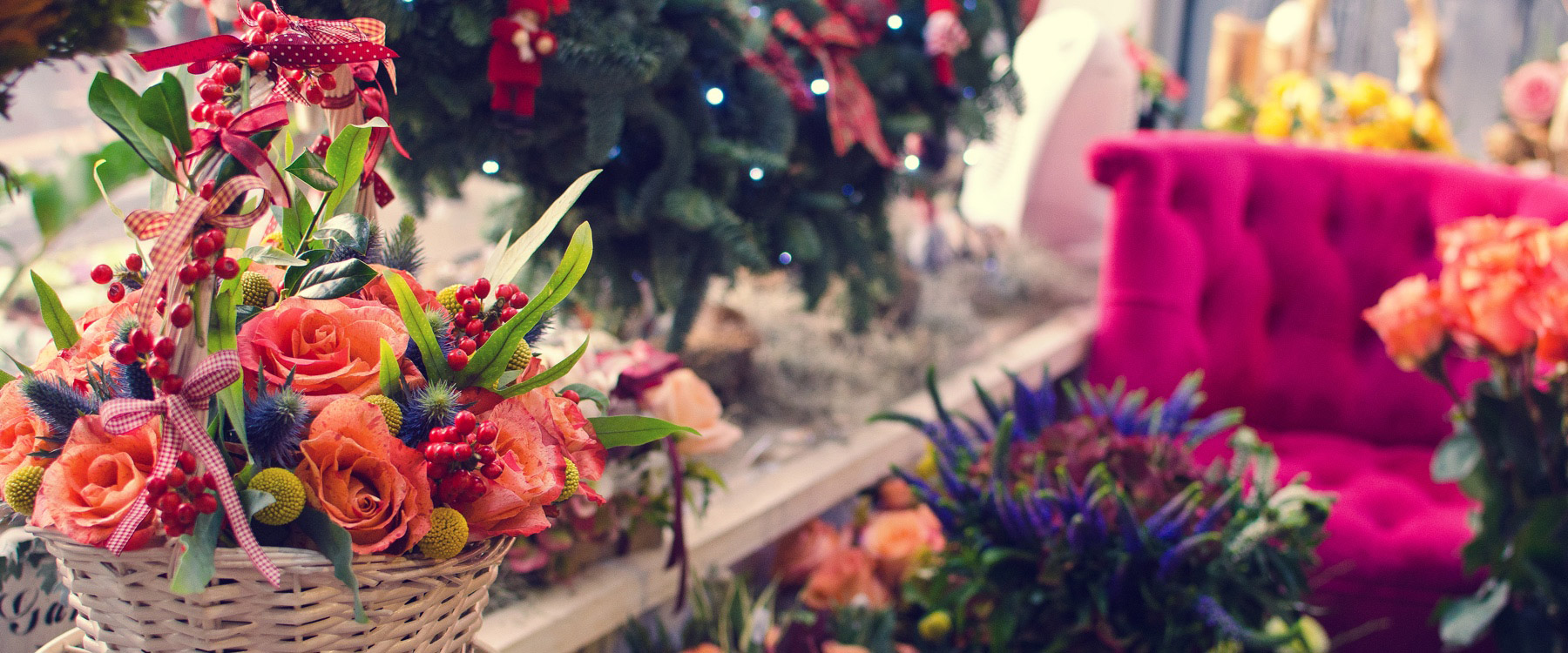 Is Bosland's Flower Shop open and delivering?

Our storefront is closed, however we are delivering. We also have curbside pickup for those customers that want to pick up. Please call us at 973-942-3838 or go online to place your order, thank you for your support.
How is Bosland's Flower Shop handling the COVID-19 pandemic?

Dear customers and friends,

Given the developments surrounding the spread of COVID-19, we at Bosland's Flower Shop want to assure you that we are taking every possible precaution to ensure the health and safety of our clients and employees alike.

We're closely monitoring the situation and adhering to CDC protocols and guidelines. We are also regularly sanitizing all work stations, shared spaces and products.

The U.S. Department of Agriculture (USDA) and the U.S. Food and Drug Administration (FDA) have no reports of human illnesses that suggest COVID-19 can be transmitted by packaging, food or fresh products like flowers; but as an additional precaution, we're offering no-contact delivery for those who prefer it, as well as curbside pickup for those customers who feel like this will be a better option for them.

We are no only making no contact deliveries. We will call recipients to arrange the delivery to be left in a protected location for the recipient to pick up.

We will continue to assess and address the situation as it evolves. Thank you for your patience and understanding.

Sincerely,

Bosland's Flower Shop
Are there deliveries to Hospitals, Funeral Homes, and Long-Term Care Facilities?

Due to the constantly evolving measures being taken to reduce the spread of COVID-19 some deliveries may be affected. We ask your patience and understanding in this matter. All hospitals and Long-Term Care Facilities are accepting deliveries at the front desk. Funeral Homes are accepting deliveries for viewings, as an alternative flowers could always be sent to the families home also.

If possible, please check with the delivery venue prior to ordering to make sure they're accepting deliveries.

You're also welcome to contact us at (973)942-3838 with any concerns.

Bosland's Flower Shop will continue to fulfill and deliver orders as able.
Will there be any changes to flower availability?

We receive fresh flowers every day from all over the world. Limited supplies and quantities are available at this time. We hope you will understand, substitutions may need to be made or flowers may vary.