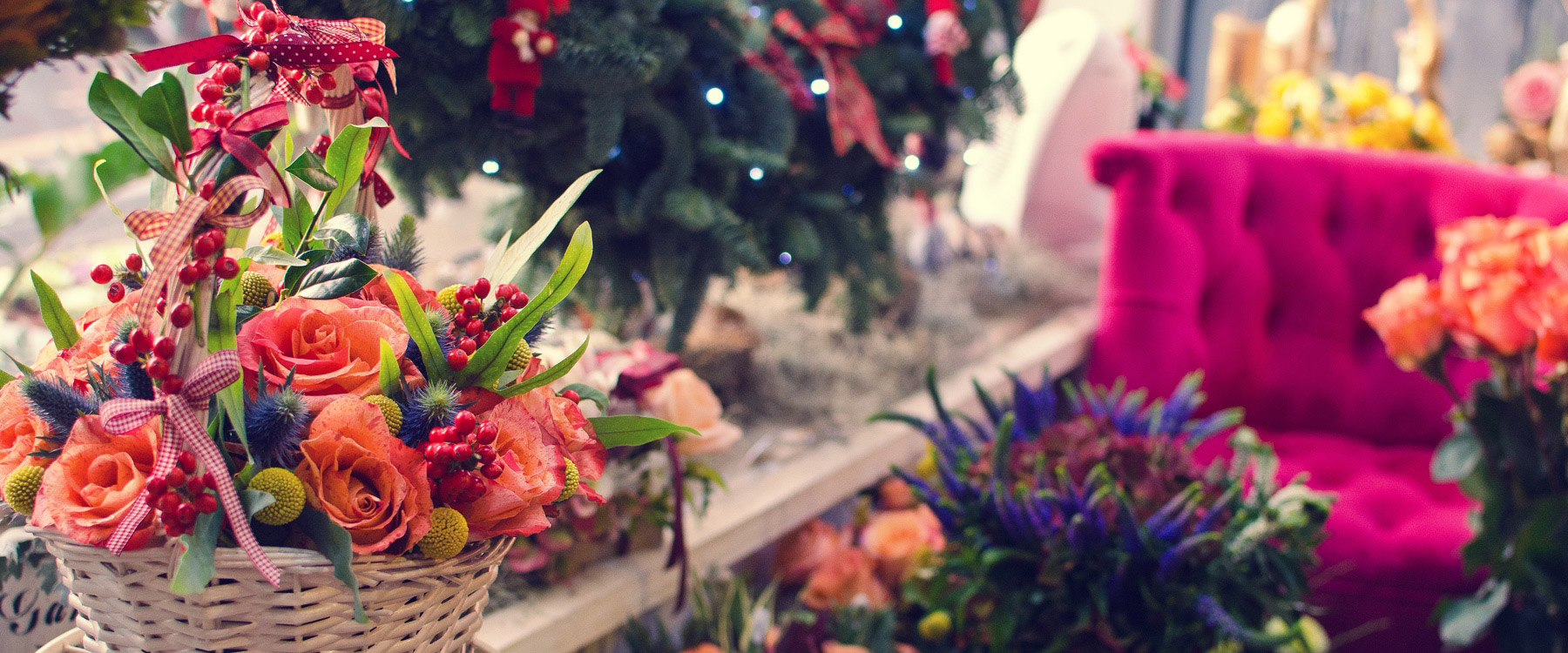 Wayne's Most Trusted Florist
Since its inception in 1944, Bosland's Flower Shop has been a beloved fixture in the Wayne, NJ, community serving multiple generations. More than just a florist, Bosland's is a floral concierge, offering a tailored experience that takes customers' unique tastes and preferences into account. No matter your special occasion needs, we're here to supply the freshest, longest-lasting arrangements while maintaining the highest level of service.
The entire Bosland's Flower Shop team is dedicated to ensuring customer satisfaction and will likely remember your name each time you visit. With two employees who have been with us since 2002 and another since 2007, we pride ourselves on our tight-knit, supportive, and friendly atmosphere. We understand that our customers come to us during some of the most emotional and significant moments of their lives, from births to weddings and milestone anniversaries to "just because." Our team caters to the smallest of occasions as well as the largest, whether it's a personal exchange of flowers or a major corporate event requiring dozens of arrangements and bouquets.
In addition to offering luxurious floral designs, Bosland's Flower Shop provides a diverse selection of green and flowering plants. Whether you're looking for a thoughtful housewarming gift, a surprise for the office, or a rejuvenating addition to your own home, you'll find it at Bosland's either in person or online.
Our commitment to service, the longevity of our flowers, and our courteous, expedient delivery process have made Bosland's a mainstay in Wayne for many decades. We attribute our success to our talented team and the utilization of the most advanced technology, ensuring that each customer receives timely deliveries and immaculate botanicals.
As a local florist deeply rooted in the community and dedicated to our neighbors, Bosland's Flower Shop proudly supports local schools and the Boys and Girls Club through floral donations, participating in tricky trays, and more.
Shop with us today to experience the warmth and uniqueness of Bosland's Flower Shop.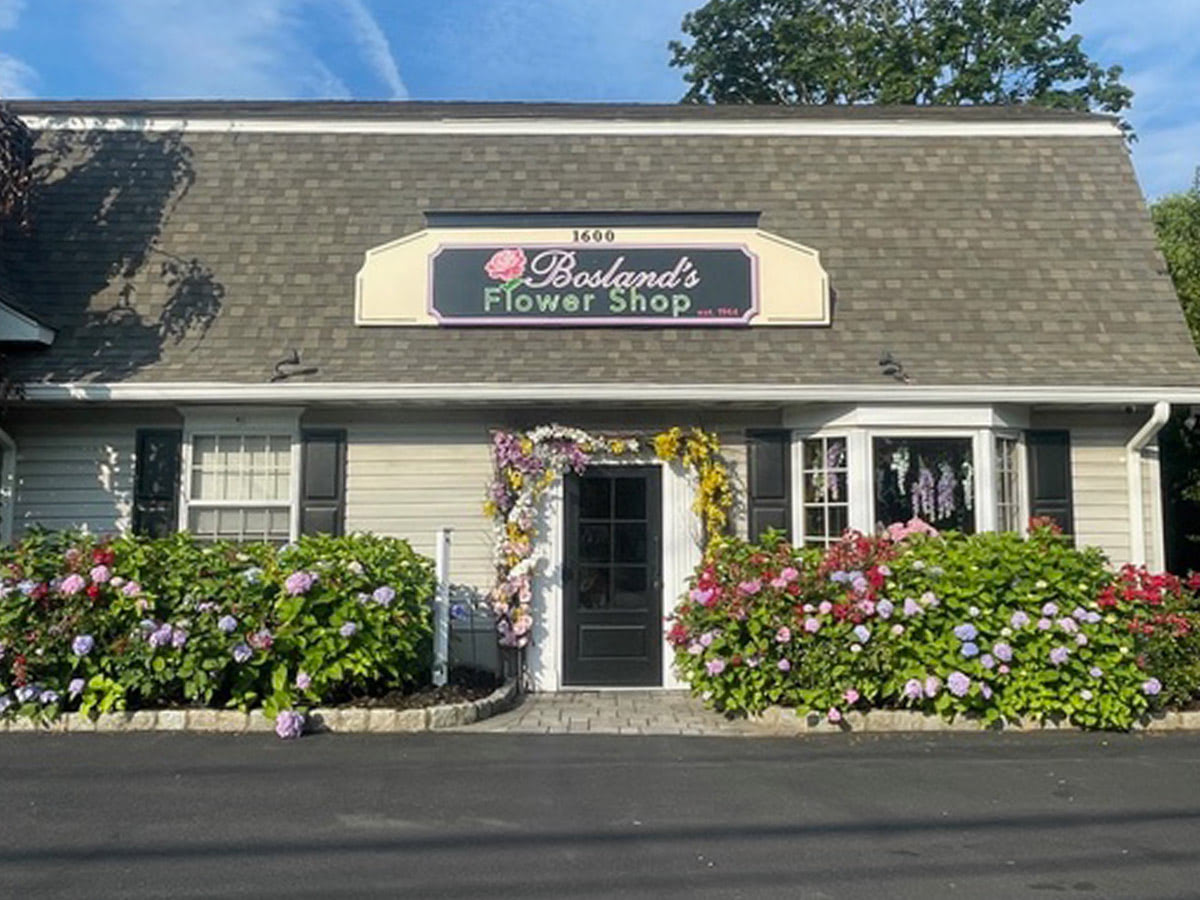 Business Hours
Mon - Fri: 9AM to 5PM
Saturday: 9AM to 5PM
Sunday: Closed
See Full Hours
Flowers bring sunshine and joy during the happiest days and lift our spirits during the saddest. Jill Magee
Flower & Gift Services
We specialize in the following services:
Same Day Delivery
Nationwide Delivery
Contemporary & Traditional Arrangements
Seasonal Flowers & Arrangements
Anniversary / Romantic Arrangements
Sympathy Gifts
Silk Flower Arrangements
Mylar & Latex Balloons
Party & Event Decorations
Corporate Gifts
Home Decor
Weddings / Wedding Flowers
Sympathy and Funeral Flowers
Greeting Cards
European / Dish Gardens
Gift Baskets
Fruit Baskets
High-Style Floral Arrangements
Indoor & Outdoor Plants
Stuffed Animals
Prom & Dance Flowers
Hospital Flower Delivery
Funeral Home Delivery